Robin Elzy served as the Vice President of Administrative Services for 21 years at TCAP.  She worked at the agency for 29 years. On June 19, 2012,  the Robin Elzy Learning Center was opened at the Warren West Community Center.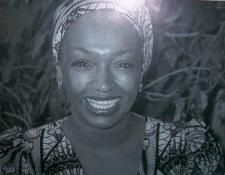 In the Robin Elzy Learning Center, there are 20 student computers and one instructor computer. It also boasts a state of the art projector screen system.
It hosts several learning opportunities throughout the year here at Trumbull Community Action Program, including Senior Computer Classes. The classes teach basic skills on how to utilize a computer for basic home use.